Everything for the best
Birthday
Are you planning your birthday party or that of a close friend or relative? Or do you want to congratulate a special person individually? We'll help you make the day or your gift unforgettable. Use one of our many free templates and design invitation cards or greeting cards. With napkins, menu cards and many other products, the entire celebration is given an individual style!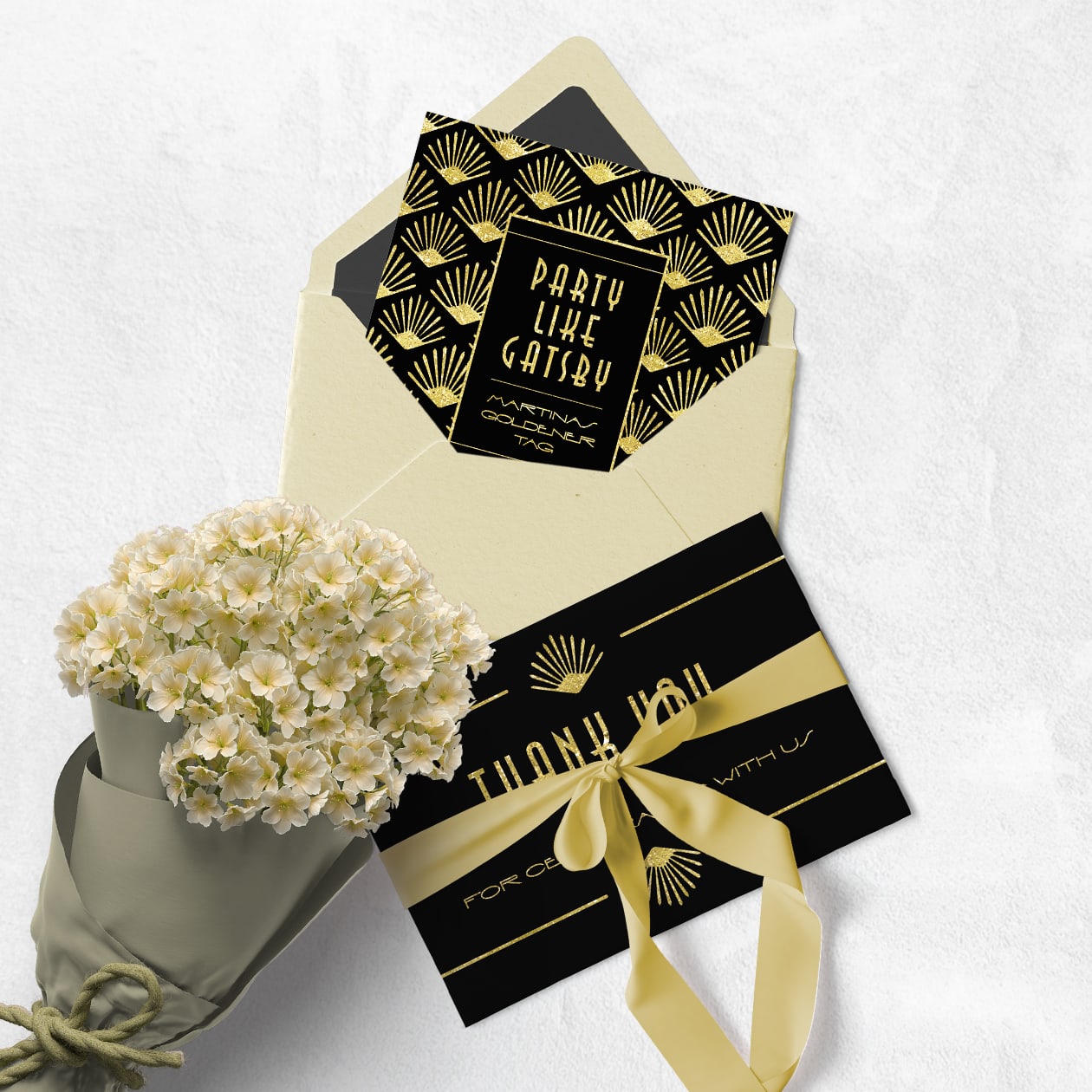 With an extra special touch
Papers & Finishes
High-quality papers and exclusive finishes make your birthday invitations and greeting cards even more beautiful. We offer a wide range of papers and finishes to give your printed products the perfect finishing touch.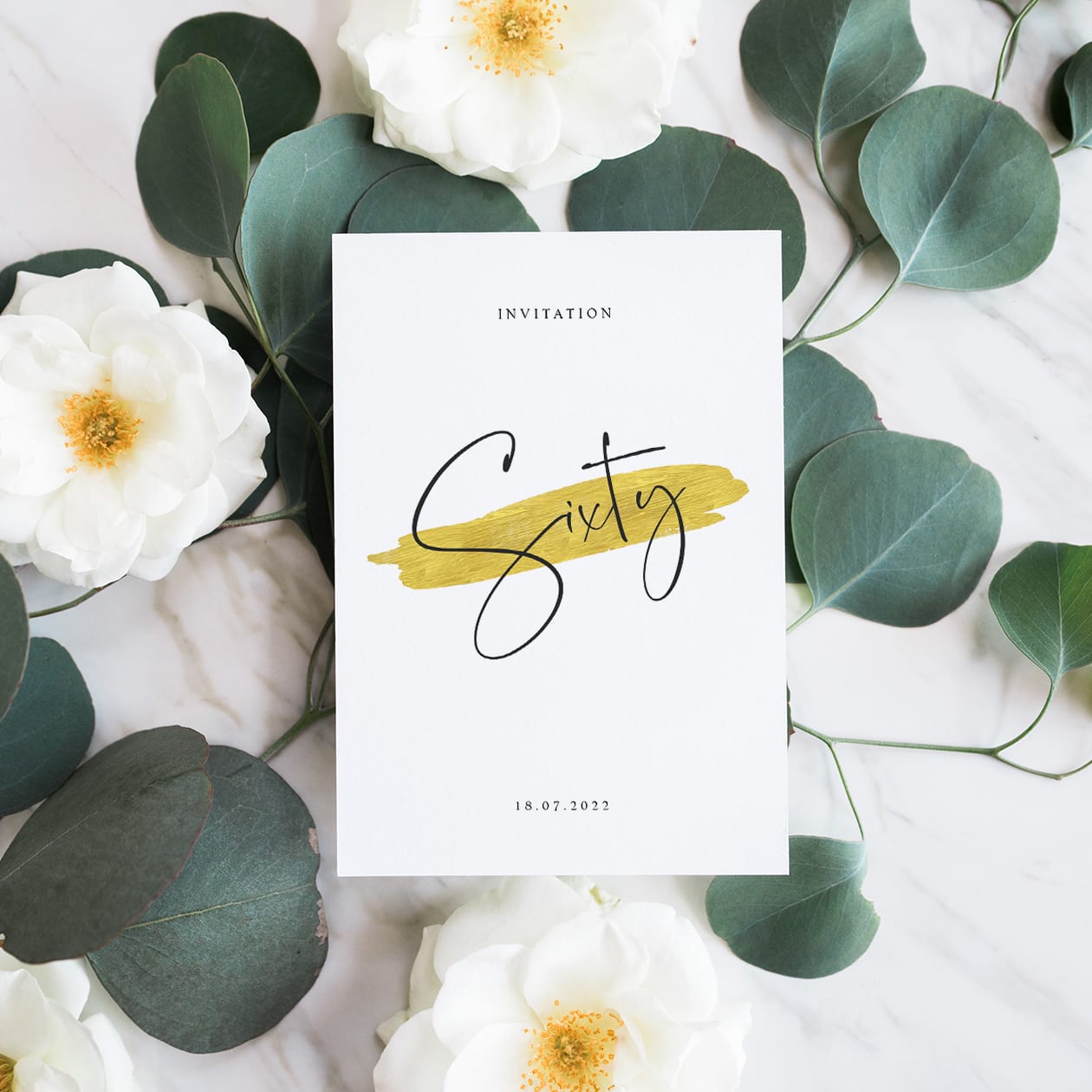 Just in time for the party
Printing & Shipping
We print all our products professionally on state-of-the-art printing presses, and our shipping partner DHL reliably ensures fast delivery. So you can be sure that your order will arrive on time and in top quality. That's a promise!