What would you like to design?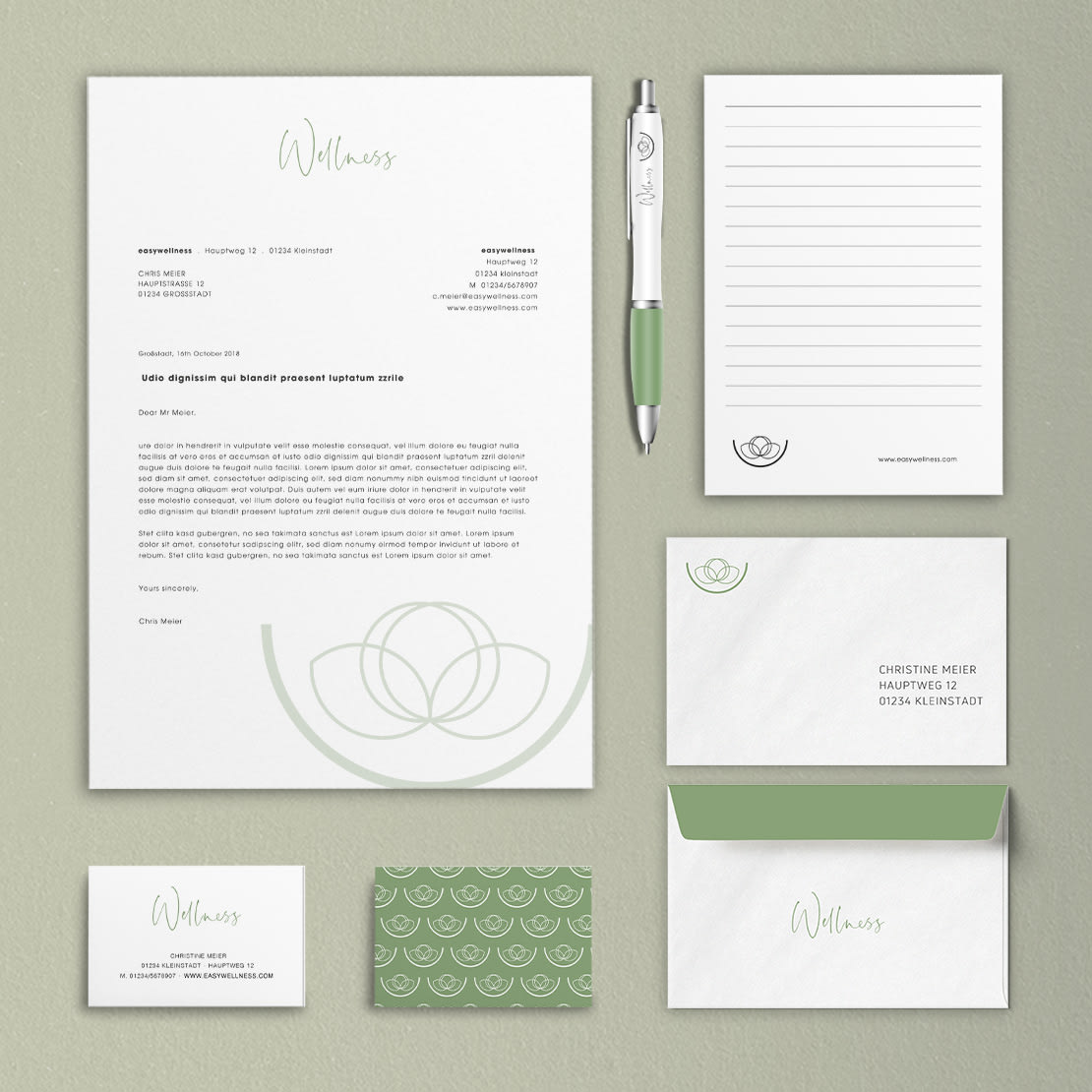 Beauty, Health and Wellness
Masseurs, beauticians and all representatives of the health industry will find ideal templates for digital and haptic communication here.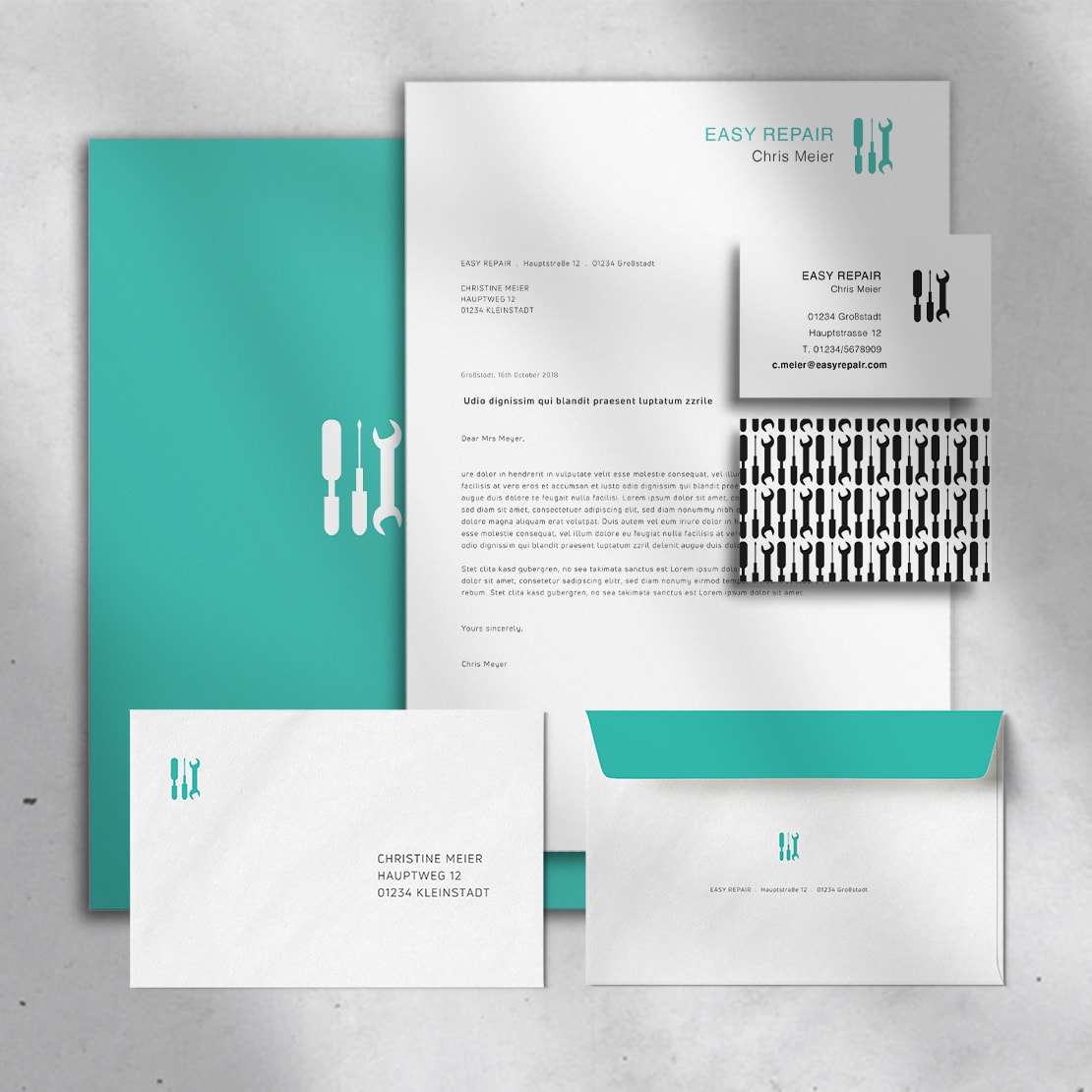 Construction, Repair and Renovation
You will find templates for perfect digital and physical communication for your construction or renovation business here. Just browse our templates!